So here's the deal...
I'm an artist and animator looking for a programmer to help me create a 2D action rogue-lite. I have over 12 years of animation experience and over 3 years of game art experience. I already have some art and animations made for the game as well as a functioning prototype. All I need is a passionate,knowledgeable, and self motivated programmer to help me take this thing to the finish line.
Here's a small list of things I'm looking for:
Willingness to work under a rev share payment model.
If you're a self starter with a passion for game programming.
Knowledge of C# and experience in Unity.
Knowledge or interest in Action games such as hack n' slash, beat em' up and fighting games.
Knowledge and familiarity with git and how to set it up.
If you're okay with working on a project that may take a year to complete.
*Knowledge of shaders, ai, and level design is a HUGE bonus
The game currently looks something like this.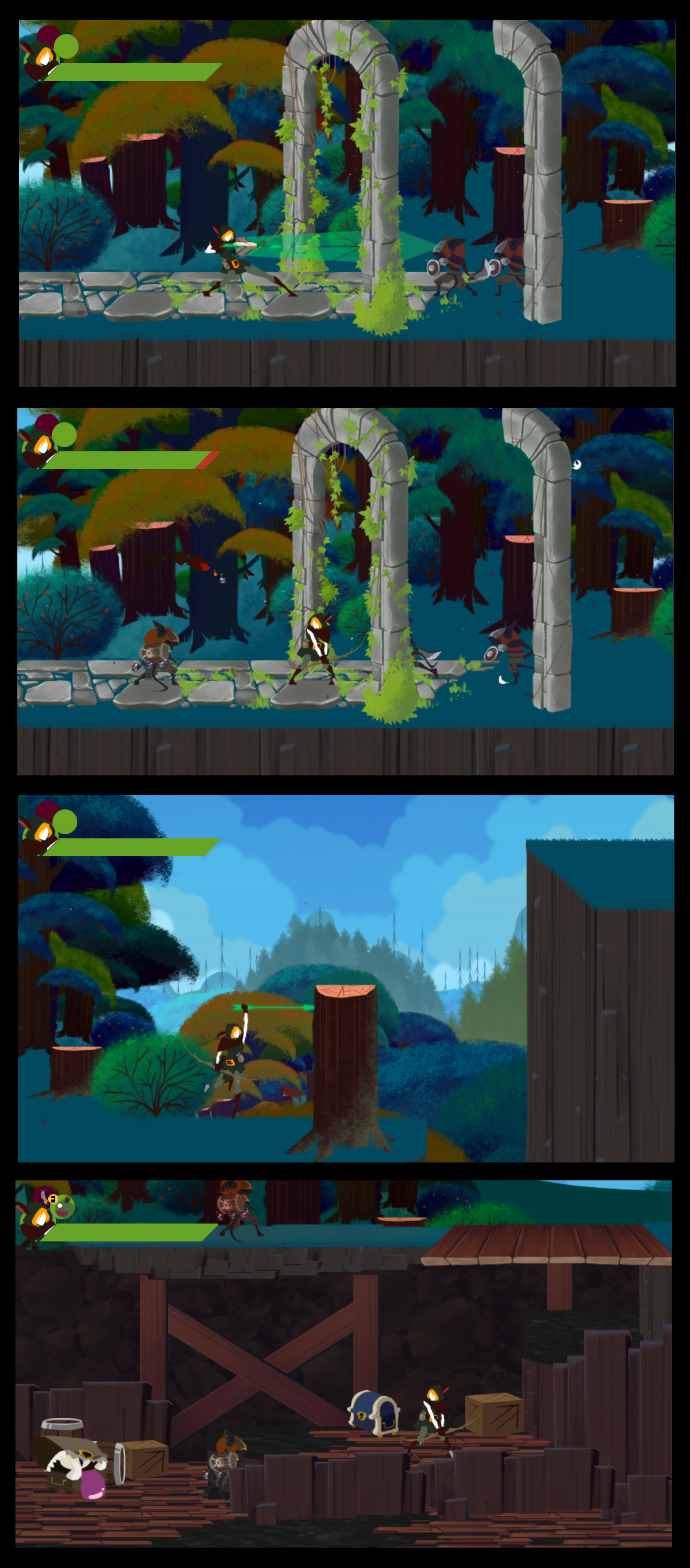 If you're interested in the position please email me at contact@edenbluethegame.com
Thanks for reading,
-Jermaine