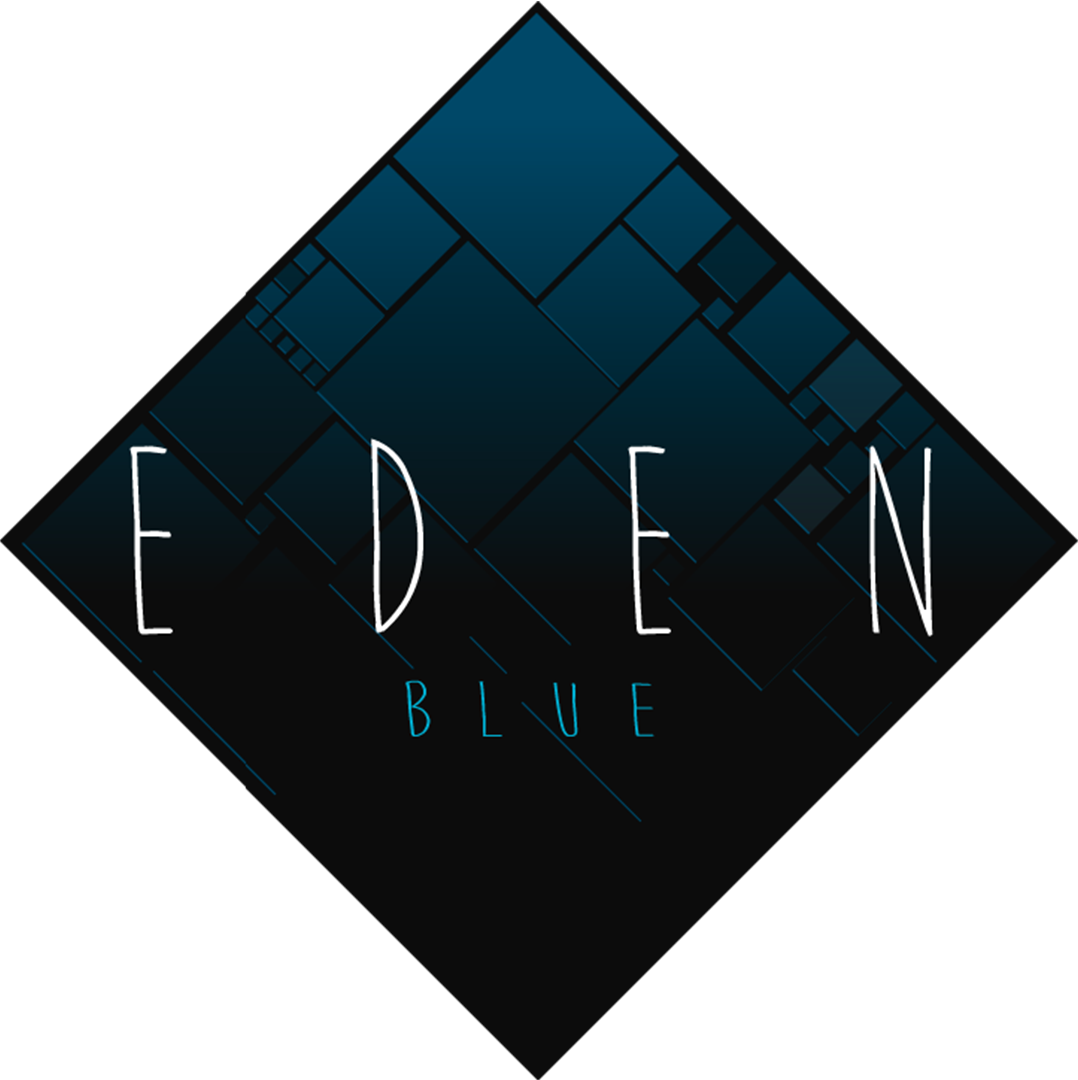 You've might of heard whispers of there being a game in the works, here's the first official announcement of Eden Blue.
---
Eden was first an animated series I was working on for Newgrounds back in 2013. Since that time the world of Eden grew much bigger than I've initially anticipated. What started out as a small project to help relieve my mind of the pressures of life, turned into a meaningful project for more than just myself. It became clear that this is a project that deserved my full attention. Although having a deep passion for animation, I feel that storytelling and crafting experiences for others to enjoy is what really fuels my drive to create. This is why I've decided to make Eden into a game, and discontinued the animated series. I think I'll be able to create a much more immersive experience with a game. I've always been interested in game mechanics, but creating one always seemed like a pipe dream, and with the scope I have planned for Eden Blue it may still be. Eden Blue is a very ambitious project, probably my most ambitious one yet. We've been in development on this project for well over a year now, but progress has been slow. The dev team behind Eden Blue is just me, and @glitchs2d . I'm handling all the visuals of Eden Blue, while he takes care of all the programming. We're currently both working day jobs, and it's severely been slowing down production. We don't currently have a release date for Eden Blue, but with your help we might be able to push this project into high gear. Funding the base game will come first. Even though we have art and programming covered, we still need to purchase things like music, sound design, licenses, voice actors, and many other things to bring this world to life. We will be releasing many more videos talking about Eden Blue and all it's features. If this looks like a project you think you might be interested in, please consider donating or sharing the word. Any amount helps a lot.

http://www.edenbluethegame.com/
FAQ
Q. Why not launch a kickstarter?

A. In the past I feel like kickstarter would of been a great platform for a project like this, but in my opinion as kickstarter is today, a project like this wouldn't do as well. We also would like to focus our time and efforts into game development, and launching a kickstarter is a huge undertaking. We don't have a lot of free time as it stands now, so starting a kickstarter would set us back possibly months behind in development. Donating to the site directly supports development of this game, nothing more, nothing less.